We're delighted to announce the 2020 Deloitte Top 200 finalists. The winners will be announced in an exclusive celebration on 3rd December.
Company of the Year
The Company of the Year award recognises the best organisational performance from the previous year. Judging criteria includes the latest financial measures, as well as non-financial and other qualitative measures of organisational performance, such as corporate reputation, approach to environmental management and others.

Fisher & Paykel Healthcare
The team at Fisher & Paykel Healthcare understand the life-changing impact that can result from delivering inspired healthcare. Through unrivalled commitment to innovation; to doing the right thing; and doing what is best for the patient, they continue to inspire world-leading healthcare solutions.
Chief Executive of the Year
The Chief Executive of the Year award recognises the best executive performance from the previous year. Judging criteria includes the performance of the winner's organisation and the extent to which he/she has contributed to that performance and the current strategy. Also important is the regard in which the winner is held by peers.
Lewis Gradon
Fisher & Paykel Healthcare

Lewis Gradon became Managing Director & Chief Executive Officer in April 2016. During Lewis' 37-year tenure with the company he has held various engineering positions, overseeing the development Fisher & Paykel Healthcare's complete range of
products as well as the development of its manufacturing, quality, intellection property, supply chain and clinical research functions.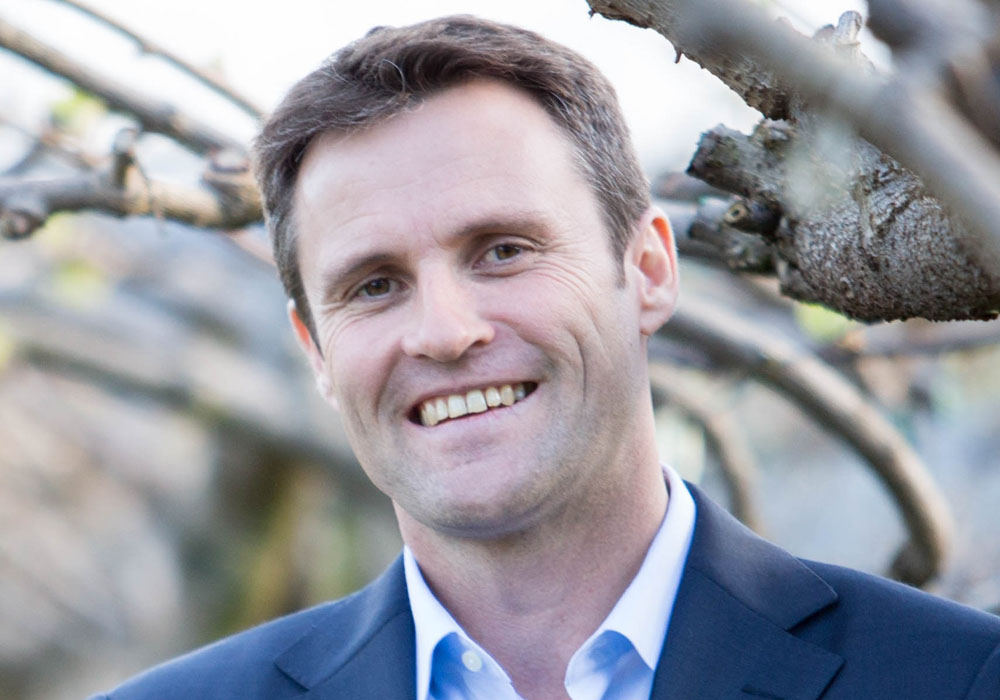 Daniel Mathieson
Zespri

Daniel Mathieson was appointed Chief Executive in September 2017. He's played a pivotal role in establishing the strategy that's helped Zespri continue to grow its key markets, attract new consumers and deliver strong returns to growers and regional economies. His focus remains on developing a Zespri team that continues to help communities and the environment thrive through the goodness of kiwifruit.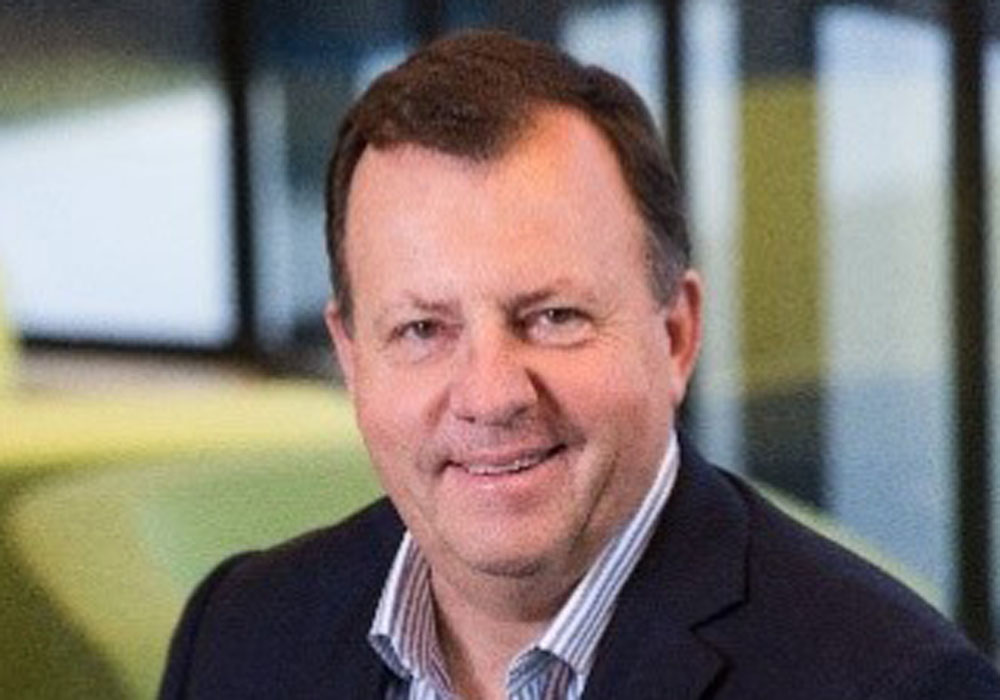 Greg Lowe
Beca

Greg Lowe has been CEO of the Beca Group since 2012, providing strategic leadership to all operating geographies as they deliver client projects in 45 countries every year. Previously Managing Director Australia for Beca, Greg oversaw the delivery of the $4B Victorian Desalination project, Beca's largest design commission which delivers around one third of Melbourne's water supply.
Chief Financial Officer of the Year
The Chief Financial Officer of the Year award recognises a CFO whose performance from the previous year has been outstanding. The award aims to highlight and honour a CFO whose influence and stewardship of their organisation's financials and stakeholders has resulted in value and success for their company's shareholders.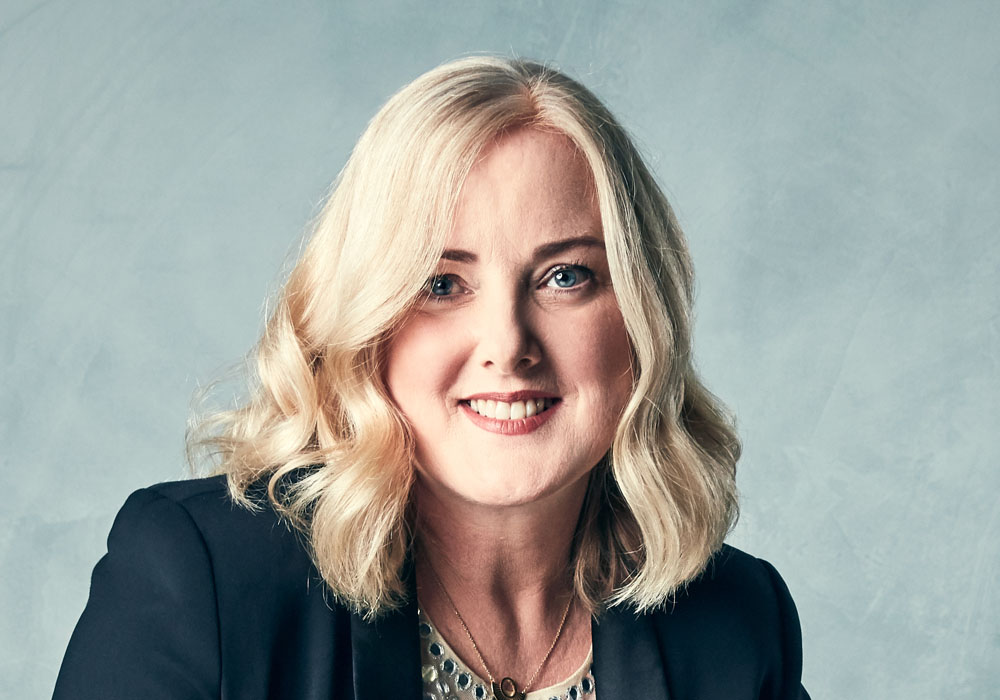 Kirsty Godfrey-Billy
Xero

Kirsty Godfrey-Billy leads Xero's global financial team, driving financial outcomes, actively managing the group's performance, and communicating the group's strategic priorities to key stakeholders. Kirsty is a Chartered Accountant with over 25 years' experience in the finance and technology sectors.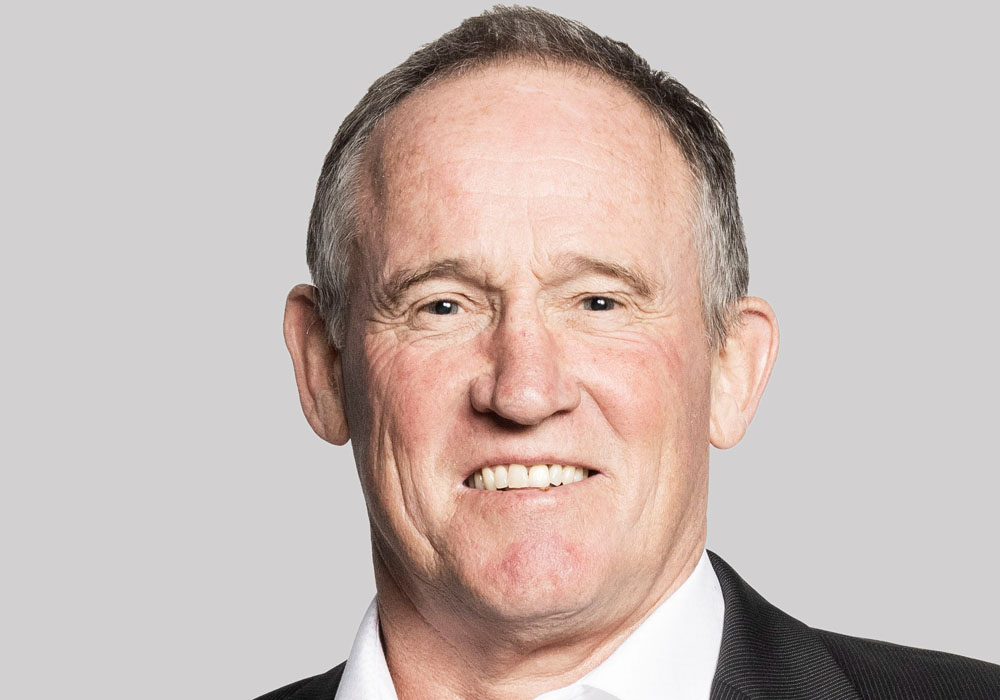 Tim Williams
Mainfreight

Tim Williams has held the role of Chief Financial Officer for Mainfreight since 1996.Tim has developed a strong team of finance professionals across Mainfreight's operations, and has focused on standardising accounting and cultural practices, across a global business located in 26 countries.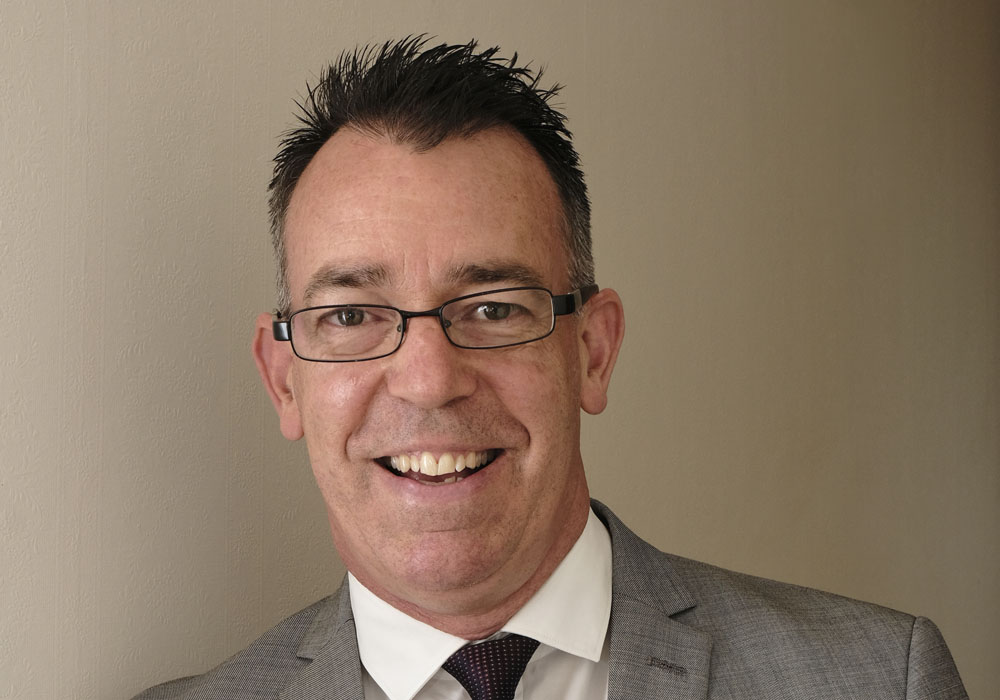 Murray Annabell
Delegat Group

Murray Annabell's career spans 30 years, becoming Delegat's Chief Financial Officer in 2012. Murray plays a critical leadership role, providing financial and business performance information, analytics, advice, risk management and funding the global growth trajectory of the business.
Chairperson of the Year
Chairperson of the Year is awarded to the top board performer from the previous year. The judging criteria include the performance of the organisation(s) and the extent to which the winner has contributed to the performance of the board(s) they chair. Judges will also consider the regard in which the winner is held by peers.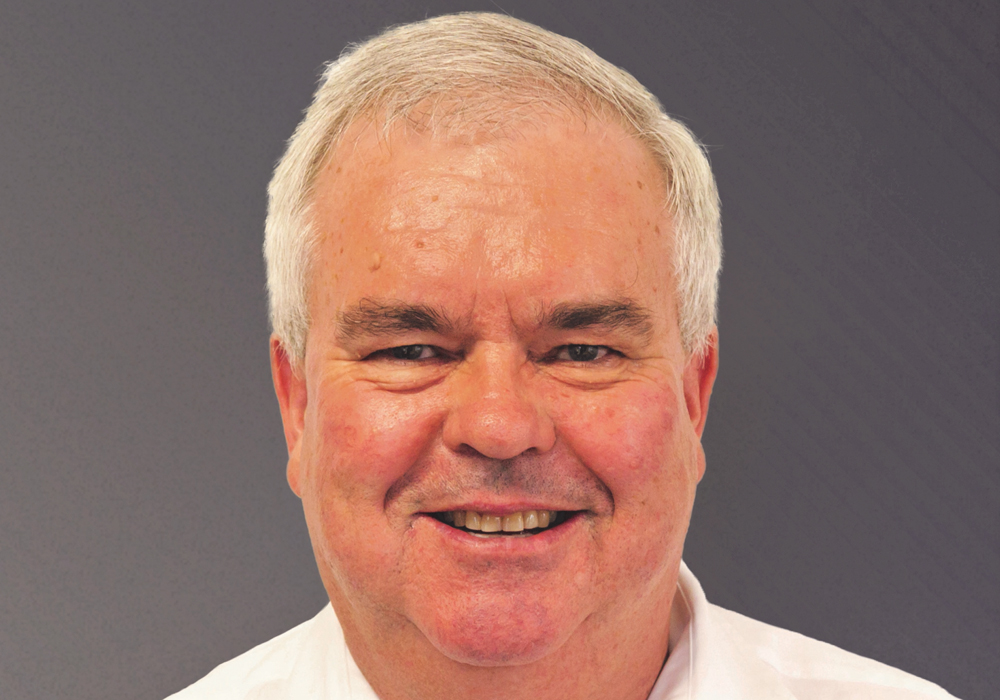 John Loughlin
Powerco

John Loughlin is chairman of Powerco Limited, EastPack Limited, Rockit Global Limited, Hop Revolution Limited, Coda GP Limited and the Meat Industry Association of New Zealand. He represents the Meat Industry Association on the International Business Forum, the New Zealand China Council and the Food & Fibre Leaders Group.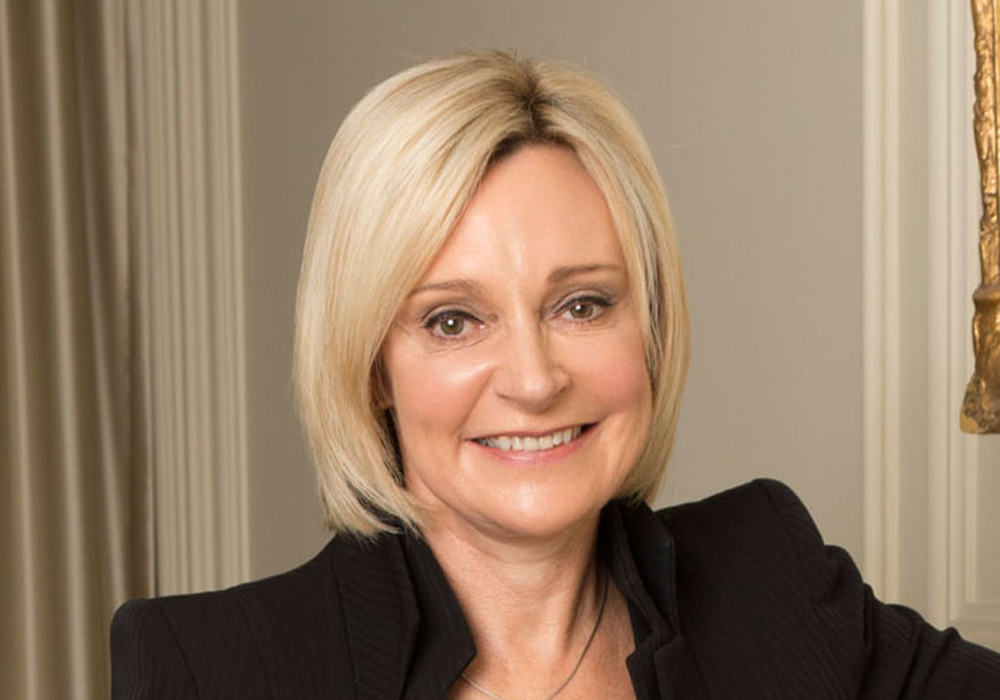 Liz Coutts
Ports of Auckland, Skellerup, EBOS Group

Liz Coutts became Chair of the Ports of Auckland in December 2015, and is the first woman to have chaired the organisation's board. Since her appointment, Ports of Auckland has made huge progress in diversity, and has become the largest and most efficient container port in New Zealand. She also chairs Skellerup and EBOS Group.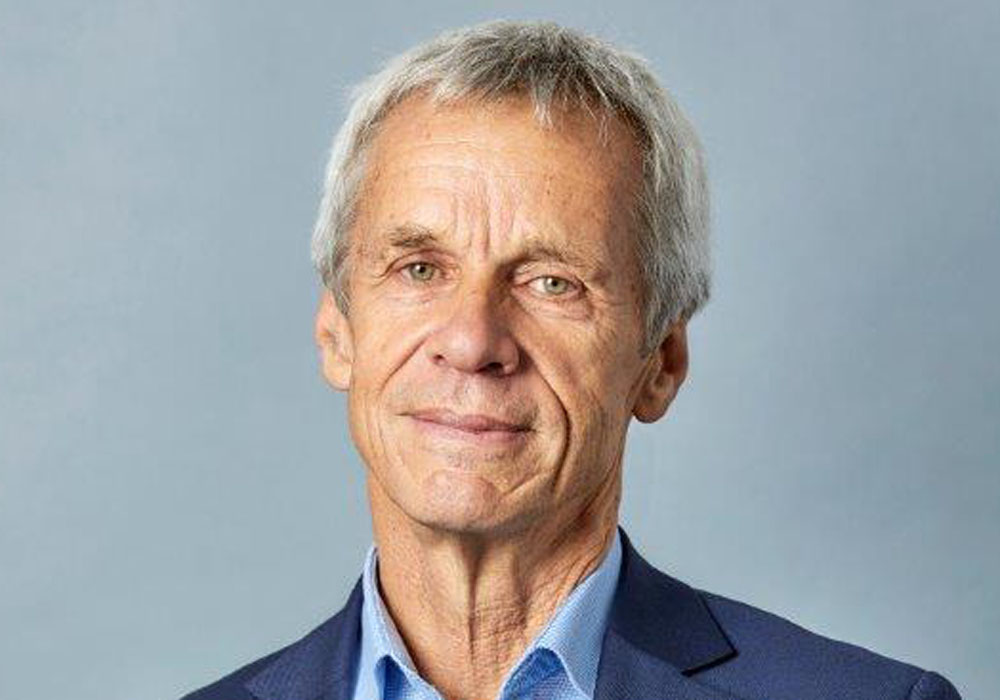 Patrick Strange
Chorus, Auckland International Airport

Patrick Strange brings extensive experience in regulated infrastructure to his current chairperson appointments at Chorus and Auckland International Airport. Previously, Patrick spent more than six years as Chief Executive of Transpower and has been a director of Mercury Energy, the NZX and NSW Networks.
Sustainable Business Leadership
The Sustainable Business Leadership award highlights businesses that are working towards creation of long term environmental, social and economic value. The judging criteria considers governance, long-term perspective, integration of ESG (Environment, Social, Governance) considerations and projects to support sustainable development.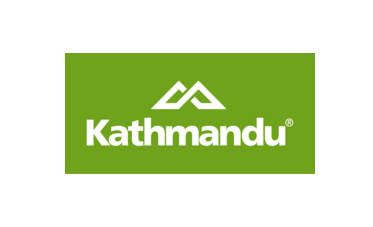 Kathmandu
Kathmandu is Australasia's leading outdoor lifestyle brand. Sustainability lies at the heart of everything Kathmandu does, and in 2019 it became the first outdoor apparel and equipment brand in Australasia to gain B Corp certification, meeting the highest standards of environmental and social performance.

Vector
Vector is leading the transformation of the energy sector to create a new energy future, one that puts the customer at the heart of what they do. Vector has been actively taking a leadership role in how we decarbonise, electrify transport while maintaining the reliability and affordability of energy.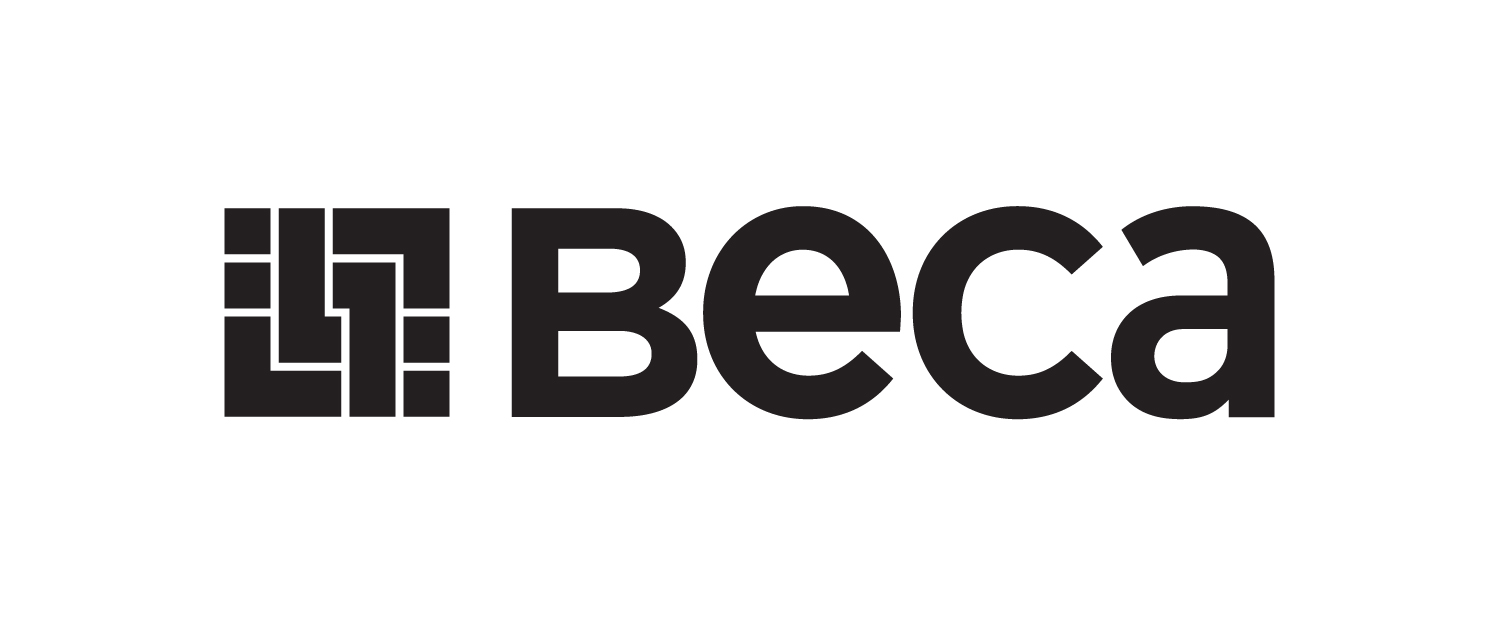 Beca
Beca is one of Asia Pacific's largest independent advisory, design and engineering consultancies. Beca has more than 3,300 employees in 21 offices globally. 'Creative people together transforming our world' is their vision. It reflects their culture, their aspirations and their purpose – to make everyday better.
Best Growth Strategy
The Best Growth Strategy award recognises an outstanding growth performance. Criteria include the past year's revenue and profit growth. Other factors may include if the growth appears to be sustainable, if it is based on international business expansion and the short and long term advantages of growth for the organisation.
Most Improved Performance
The Most Improved Performance award recognises an outstanding change in business performance. The judges look at the relative improvement in all performance indicators over the previous year, the source of the improvement, and other ways the organisation has changed in the past year and the impact of these changes.
Young Executive of the Year
The Young Executive of the Year award recognises standout individuals who are prepared to go beyond perceived limitations and strive for personal and organisational excellence. The award provides an opportunity to celebrate young executives' roles in influencing, growing and providing strategy and direction.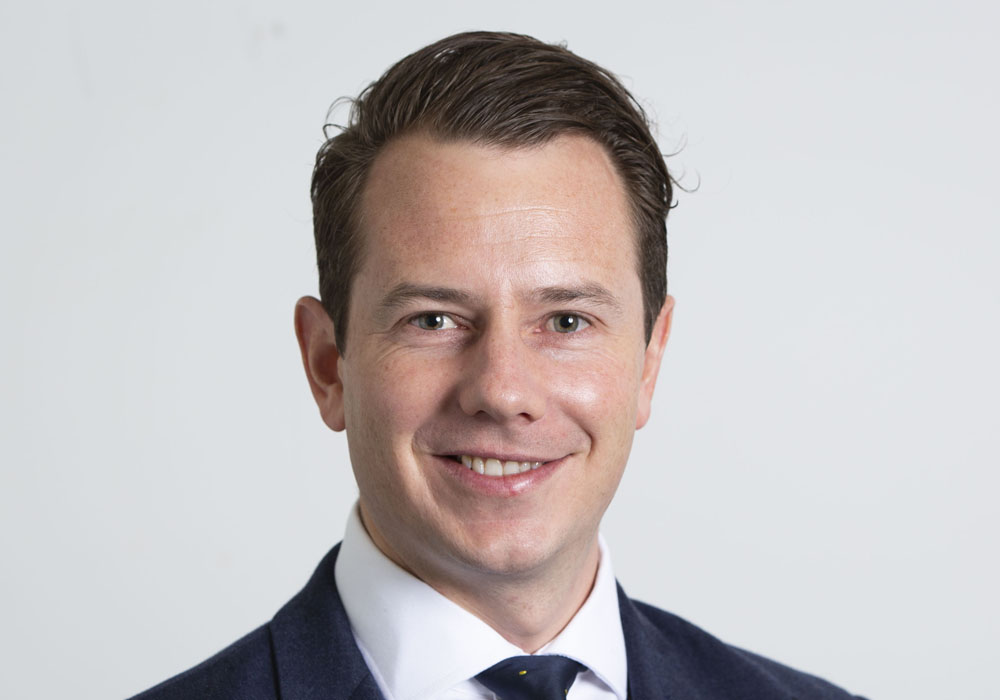 Matthew Ross
Group Financial Controller, Infratil

Matthew Ross is the Group Financial Controller for Infrastructure Investment Company Infratil, leading the Group reporting function across a geographically diverse portfolio comprising investments in renewable energy, data & connectivity, airport and social infrastructure businesses.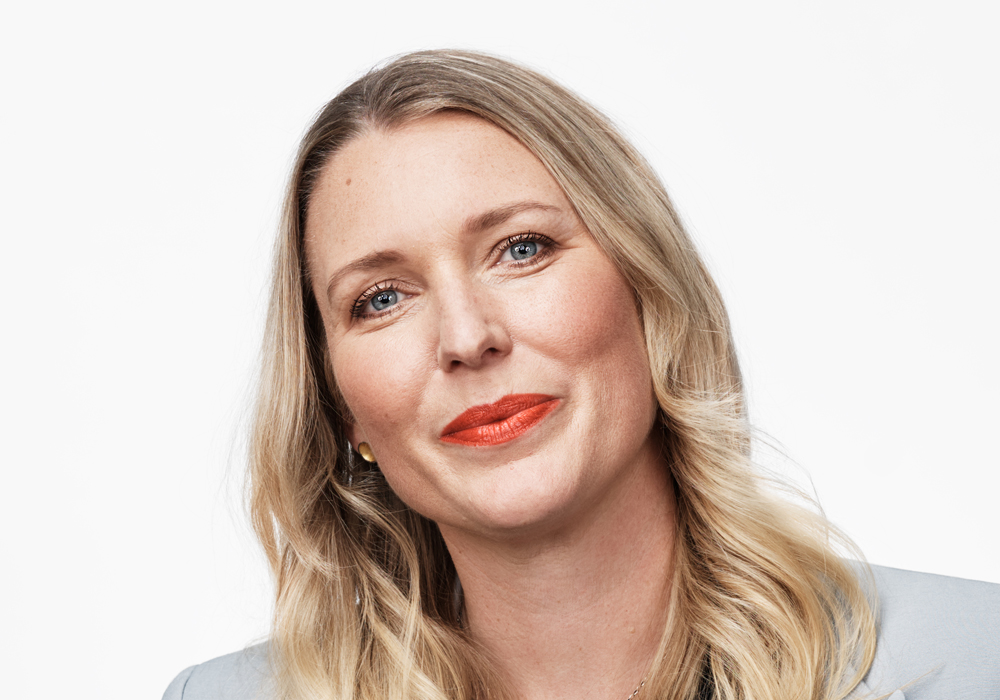 Lucie Drummond
Risk Assurance Officer, Mercury

Since joining Mercury in 2012, Lucie Drummond has held various positions across its legal, customer, corporate affairs and finance teams. Currently, Lucie holds responsibility for Mercury's approach to integrating sustainability and ensuring the appropriate governance and management of risk.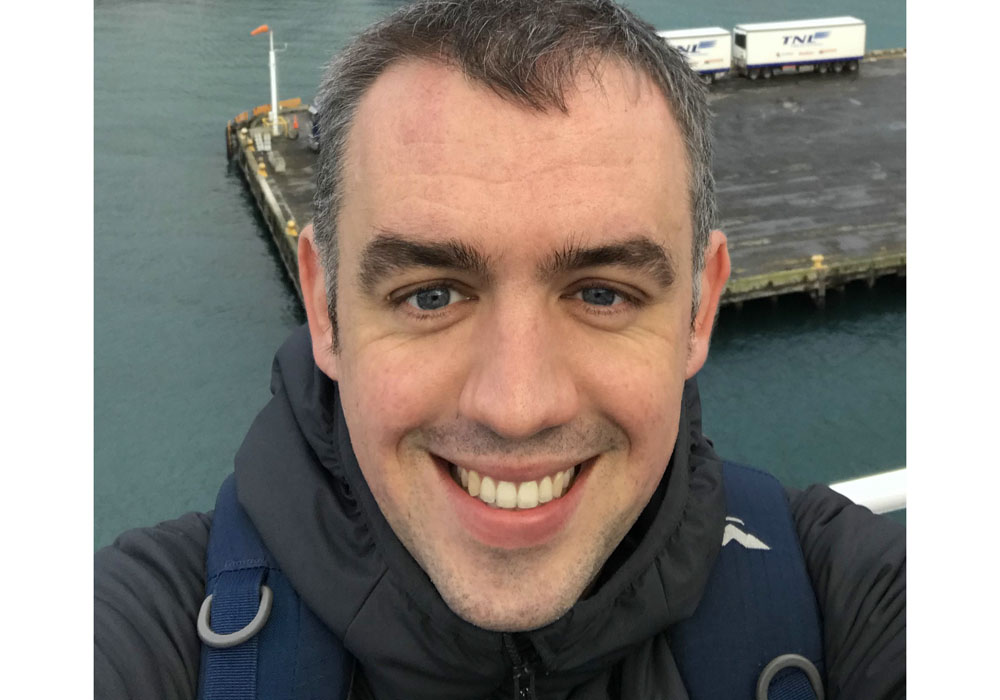 Craig Ward
Chief Technology Officer, Kiwi Wealth (Kiwibank)

Craig Ward's 20-year career in technology started in the UK, with the last decade in New Zealand. Craig is currently the Chief Technology Officer at Kiwi Wealth. In his role, he leads the technology strategy for this NZ owned business helping Kiwis to grow their wealth and enjoy their future.
Diversity & Inclusion Leadership
The Diversity and Inclusion Leadership award was first introduced in 2014. This award honours an organisation that has identified and addressed specific diversity and inclusion challenges or opportunities with an innovative solution. The success of this initiative will be evident in the business outcomes.

Synlait Milk
Synlait is a young, pioneering New Zealand-based company that shifts perceptions and drives value through new thinking, and a new attitude. They combine expert farming with state-of-the-art processing to produce a range of nutritional milk products.

Synlait are a finalist for their Mātua and Tāwariwari policy (Parental and Flexible Working Policy).

SkyCity
SkyCity Entertainment Group is New Zealand's largest tourism, leisure and entertainment company. As one of three major publicly listed casino operators in Australasia, SkyCity operates entertainment complexes across New Zealand and Australia.

SkyCity are a finalist for their efforts in improving youth employment for Māori and Pasifika.
Visionary Leader
The recipient of this award will not necessarily be associated with a Top 200 company or, in fact, any company at all. They will be someone in the business world or whose work is of importance to the business community. The winner of the award will have taken a visionary position and leads by example.
To be announced on 3rd December