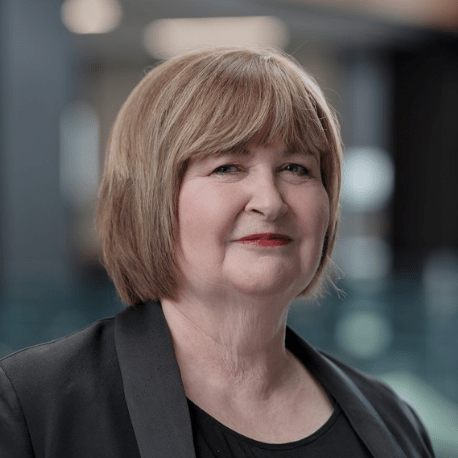 Fran O'Sullivan
Judging Panel Convenor
Fran O'Sullivan is Head of Business (Content) for NZME and a high-profile business columnist for the New Zealand Herald. She has a strong interest in New Zealand's international business success and is a frequent television commentator and public speaker.

Fran chairs the NZ US Council's Advisory Board, is a member of the NZ China Council's Advisory Board and deputy chairman of the Pacific Economic Cooperation Council (NZ) board. She is a regular participant in NZ's partnership forums with the United States, Australia and China. Fran also chairs the Metropolis Body Corporate.

She is a former editor of National Business Review and has an award-winning track record in business journalism.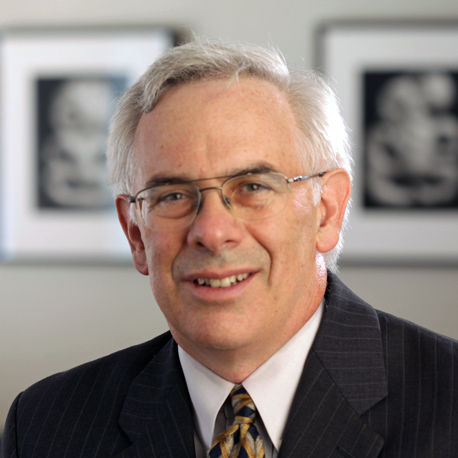 Jonathan Mason
Jonathan Mason has over 30 years of experience in financial management roles in the oil, chemicals, forest products, and dairy industries with an emphasis on emerging markets. Jonathan was CFO of Fonterra Co-operative, CFO of Cabot Corporation (a Boston based chemical company), and CFO of Carter Holt Harvey. Jonathan also served in senior financial management positions at US based International Paper from 1990-2000.

Jonathan is currently a director of numerous large organisations and an Adjunct Professor of Management at the University of Auckland.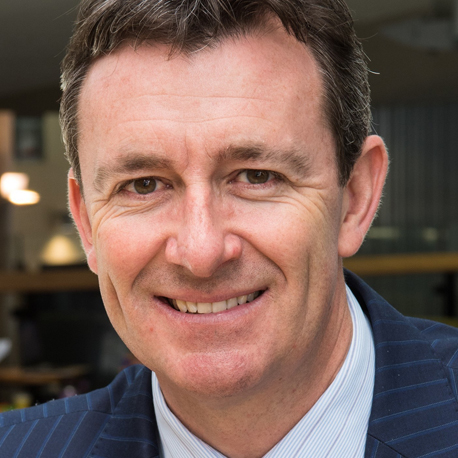 Neil Paviour-Smith
Neil Paviour-Smith has over 25 years' experience in various roles in New Zealand capital markets. He is Managing Director of Forsyth Barr Limited, a leading NZX sharebroking firm and investment bank.

Neil is Chancellor of Victoria University of Wellington, chair of the NZ Regulatory Board and past director of Chartered Accountants Australia New Zealand (CAANZ), director of The New Zealand Initiative and former director of NZX Limited. He is a Fellow of the Institute of Finance Professionals NZ (INFINZ) and former chair of the NZ Society of Investment Analysts.

Neil was an inaugural recipient of a Sir Peter Blake Trust Leadership Award in 2005.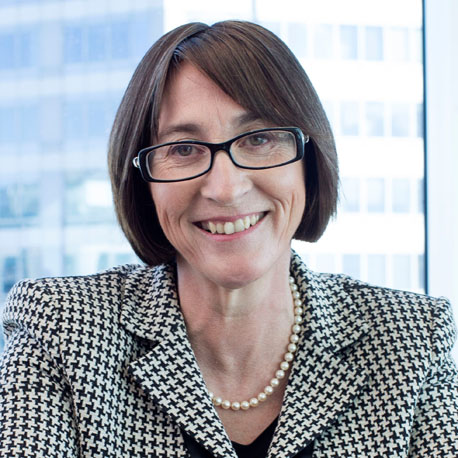 Cathy Quinn
Cathy Quinn is a senior partner (and former Chair) of MinterEllisonRuddWatts.
Cathy was made an officer of the New Zealand Order of Merit in the Queen's Birthday honours list in 2016 for her contribution to the law and women. Cathy was the Veuve Clicquot Business Woman Award Winner 2010 (New Zealand).

Cathy is on the Board of Fletcher Building, Tourism Holdings , the NZ Treasury and the NZ China Council.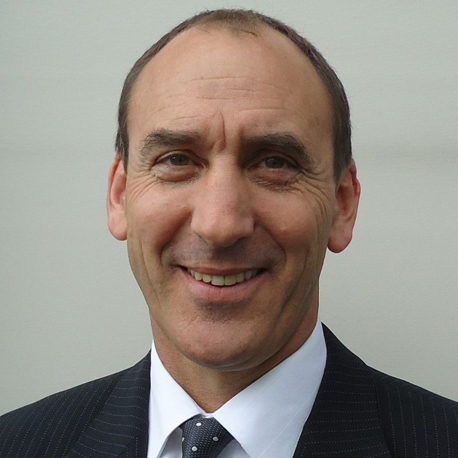 Ross George
Managing Director of Direct Capital, the leading private equity fund which has invested in over 75 companies in New Zealand and Australia over the last 25 years. Ross has been involved in the private equity industry in Asia, Australia and New Zealand since 1987 and played a key role in establishing our private equity industry.

Ross is currently a director of Bayleys, Perpetual Guardian, Qestral and Beca.
Young Executive of the Year Award Judges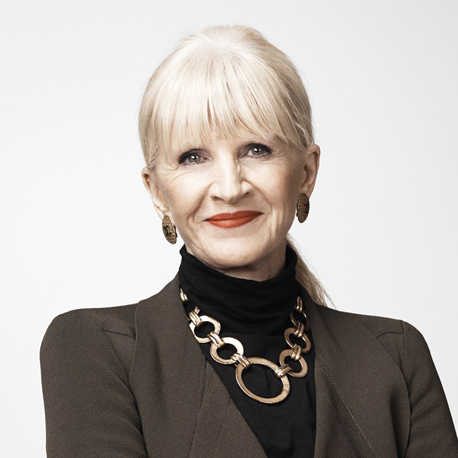 Joan Withers
Joan Withers spent over 25 years working in the media industry holding CEO positions at both Fairfax NZ Ltd and The Radio Network and she also has significant corporate governance experience.

Her current governance roles are as Chair of The Warehouse Group Ltd and she is a director of ANZ NZ and Sky Network TV Ltd. She has previously held Chair positions at Auckland International Airport, Mercury NZ Ltd and TVNZ. She has also held directorships on the boards of some of New Zealand's largest companies including Meridian Energy Ltd and Tourism Holdings Ltd. Prior to her appointment as CEO of Fairfax NZ Ltd, Joan was a director on the Australian board of John Fairfax Holdings Ltd.

Joan is a Trustee of the Louise Perkins Foundation, and is Chair of a steering committee working to increase the percentage of South Auckland Maori and Pacific Island students taking up roles in the health sector. She is a shareholder and director of On Being Bold Ltd.
Liam Dann
Liam Dann is the Business Editor of the New Zealand Herald, overseeing all business content in print and online. He has been a journalist for 20 years, covering business for the last 15 of them. He has also worked in the banking sector in London and travelled extensively. His passion is for Markets and Economics, because they are the engine of the New Zealand economy.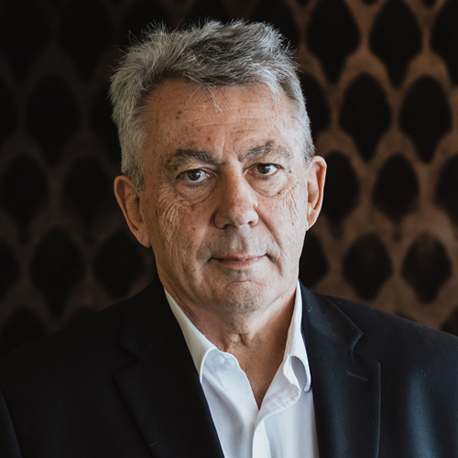 Rob Campbell
Rob is currently the Chair of SkyCity Entertainment Limited, Summerset Group Holdings Limited, Tourism Holdings Limited and WEL Networks Limited and a director of Precinct Properties New Zealand Limited and Ultrafast Fibre Limited. Rob has over 30 years' experience in capital markets and is a director of or advisor to a range of investment fund and private equity groups in New Zealand, Australia, Hong Kong and the United States of America.

In 2019, Rob was awarded a Companion of the New Zealand Order of Merit 2019 (CNZM) and received the Distinguished Alumni Award from Victoria University of Wellington 2019.

Rob holds a Bachelor of Arts with First Class Honours in Economic History and Political Science and a Masters of Philosophy in Economics.
Diversity & Inclusion Leadership Award Judges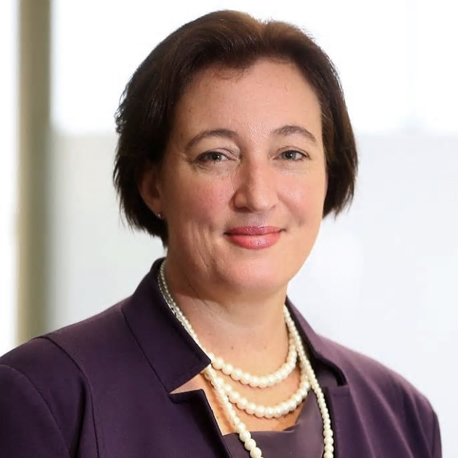 Jo Cribb
Jo is an experienced gender and leadership consultant who has led a variety of projects and assignments. She is regularly asked to facilitate strategy sessions with leadership teams, coach emerging leaders and lead substantial policy, strategy and gender projects. Recent assignments include facilitating sessions at the Commonwealth Heads of Government Meeting in London in April 2018, working with the leadership team of the New Zealand Defence Force to develop strategies to increase the gender diversity of the forces, and completing a gender analysis of immigration policy.

Jo was the previous Chief Executive of the Ministry for Women. One of the youngest Chief Executives ever appointed in the New Zealand Public Service, she has invested her time and energy in advancing the cause of the vulnerable in society, spearheading some of the most difficult issues of our time, including child abuse, child poverty, family violence and vulnerable women.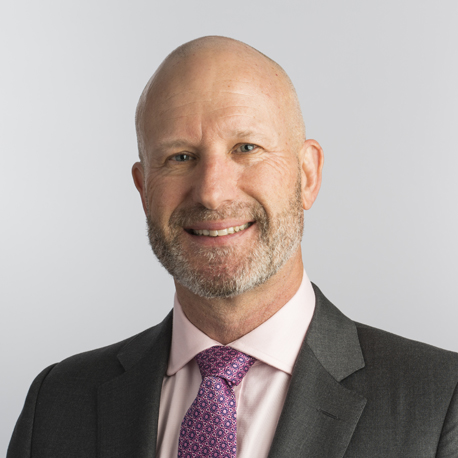 Scott Pickering
Scott joined the Accident Compensation Corporation (ACC) in May 2013, following a 25-year career as a Chief Executive and senior leader in the global insurance industry. He is also non-executive director for Chubb Insurance in Australia and New Zealand, and a shareholder director in state-owned Kiwibank.

Before joining ACC, Scott was regional CEO for one of the world's largest insurance brokers, Willis (Towers Watson), for Central and Eastern Europe, the Middle East and Africa. Scott has also worked for Royal & Sun Alliance Insurance (RSA) as Regional CEO for Asia and the Middle East. He has also held senior regional leadership and CEO roles at ACE Insurance (now Chubb Insurance) and CIGNA in the Asia-Pacific region.

Scott's driving philosophy is to ensure the organisations he's involved with always deliver quality customer service and outcomes. That can only be achieved when a business is truly inclusive, champions accessibility, and recognises differences and diversity as a strength.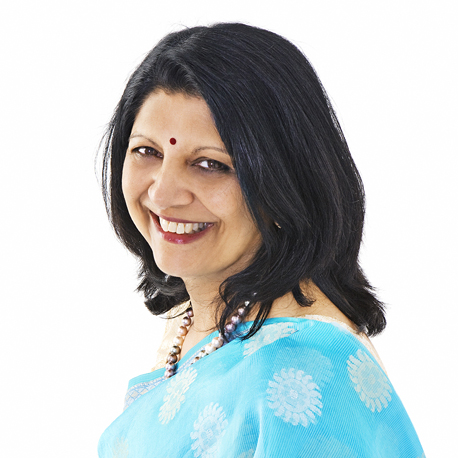 Ranjna Patel
Ranjna, with her husband Kanti, set up the East Tamaki Healthcare Business in 1977. Tamaki Health has 50 clinics serving over 260,000 registered patients, and is the largest Private Primary Health care Provider in NZ. In 2014 she founded Gandhi Nivas, a Family Harm initiative that has seen some amazing results.

Ranjna has been recognised with many awards including IBA Businesswoman of the Year for 2011, awarded the EEO Walk the Talk Award and inducted into the Co of Women NZ Hall of Fame, winner 2016 EY Entrepreneur of the Year, Master Category and Deloitte Top 200 Visionary Leader in 2016. In 2017, Ranjna was awarded the NEXT Woman of the Year – Business and Innovation Category.

Ranjna has an extensive involvement in charitable and community groups for which she received a QSM in 2009 and ONZM in 2017. She sits on many advisory boards –Diversity Works NZ, Mental Health Foundation Middlemore Foundation, Co of Women, Global Women, NZ Police National Ethnic Forum, CM Police advisory Board and Director of Bank of Baroda. She was past chair of the NZCIA Women's Group, President of the Manukau Indian Association, Lotteries distribution committee, vice chair of NZAL and ministerial committee of NACEW.